The Coastal Virginia Region is known as the Hampton Roads. The City of Poquoson is a small coastal city located within this grouping which also contains the cities of Chesapeake, Hampton, Newport News, Norfolk, Portsmouth, Isle of Wight, Suffolk, Virginia Beach, Williamsburg and Virginia's Eastern Shore. About 1.70 million people reside in Hampton Roads (12,100 in Poquoson).
Activities
Poquoson is nautical, meaning that parts are historic (going back to the Native Americans that once lived here) and is in close proximity to the ocean or tidal bodies of water such as inlets and bays. This attracts visitors and locals who often go to these areas to take in the scenery or to enjoy waterfront activities. The biggest event in the city is the annual Poquoson Seafood Festival celebrating Poquoson's heritage. Events include boat races, music, vendors, food, crafts, children's entertainment and carnival rides.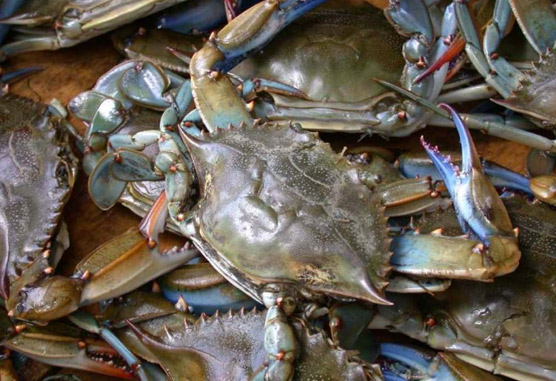 ---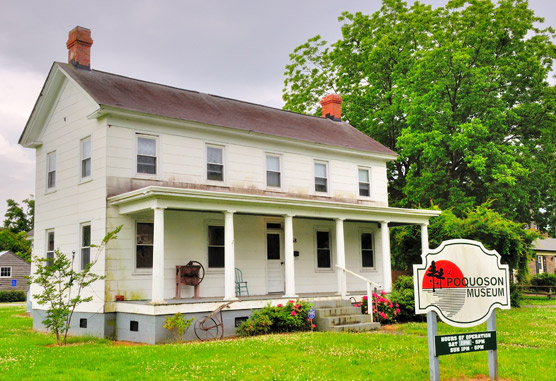 The Poquoson Museum
You can also visit the Poquoson Museum. On the grounds of this museum is a historic 1900 farmhouse, agricultural out buildings, frontage along the marshes of Topping Creek and a country store known as "Miss Becky's Store" that served residents for many years.
There is also a marsh walk with 750 feet of raised platforms with signs highlighting different native wildlife and plant life.
We are also just 40 miles from Virginia Beach and 70 miles from Richmond.