Typical resident lease terms at Whitehouse Cove are five years, and starting around $815/month.
The current average is low relative to other market rental rate for coastal manufactured home communities which can range between $950 to $2,500 per site. Entrance into a beautiful, wayerfront community has never been this affordable and luxurious.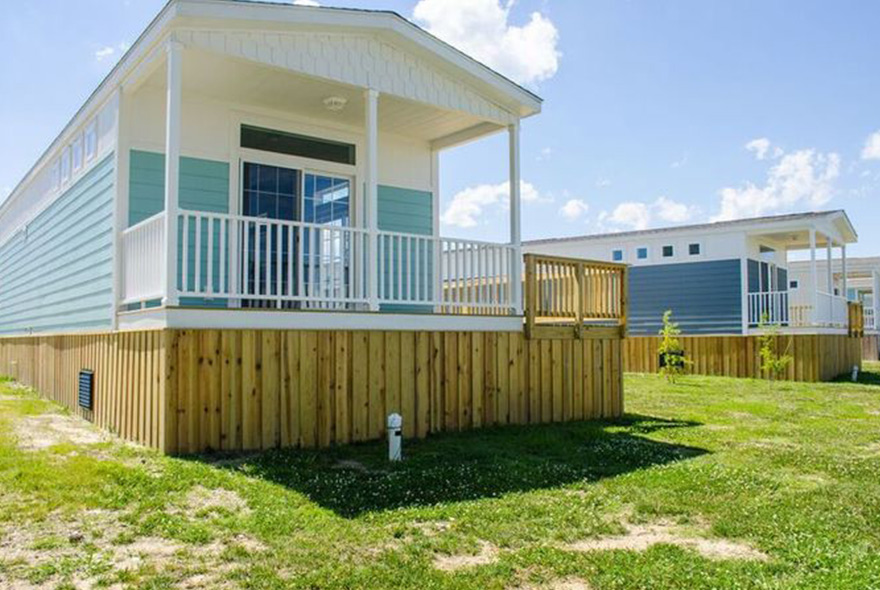 ---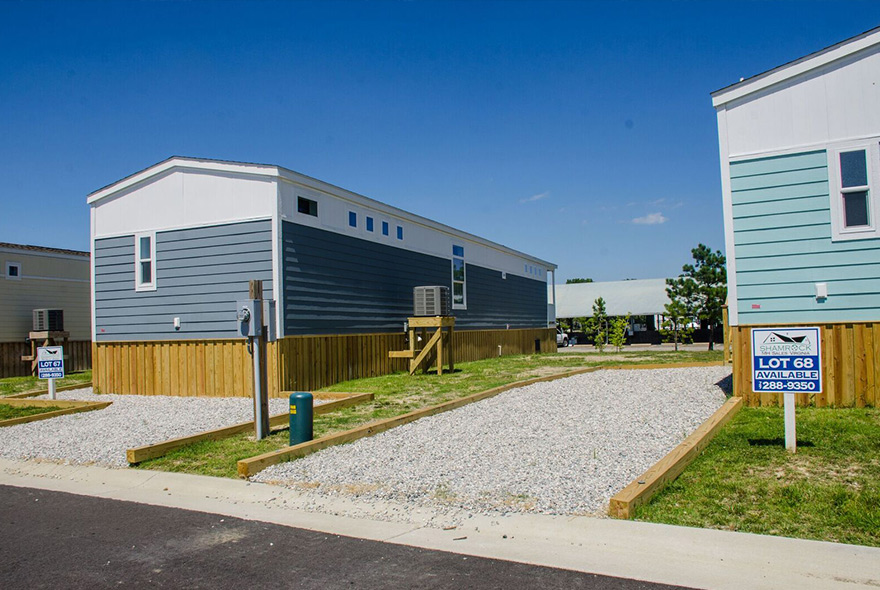 Manufactured Homes by the Fleetwood Company
Our community offers brand new manufactured homes by the Fleetwood Company, renowned for its workmanship, style and design. We're within walking distance of the Surf Rider Restaurant, overlooking the river with inside and outside dinning available.
Currently, we are filling our remaining lots by the water with your choice of one, two or three bedroom homes. Each home comes packed full of options to include a specially designed outdoor deck area for entertaining.
Whitehouse Cove has its own swimming pool and lounge area where our residents relax while sipping on their favorite aperitif, waiting for their better half to return with their catch of the day.